Sutherland Athletics Club fun fact of the day;
Did you know that Eloise Wellings broke the Australian record for the U/18 3000m record time of 9:02 & U/20 5000m record time of 15:18 both set in 1999 at our home ground of Sylvania Waters Athletics Track?
With the Eloise Wellings 1000 coming up very soon, we are looking forward to see if anyone else can match this feat. Cash prizes will be on offer for anyone that does across all events on the afternoon which are;
$1000 for breaking an open record
$500 for breaking a junior record
Also, we have updated the afternoon's timetable with events starting from 4pm and running as follows;
60m – 4:00pm
300m – 4:30pm
Shot Put – 4:45pm
150m – 5:00pm
1000m mixed race – 5:30pm
Eloise Wellings 1000 men and women races – 6:00pm
(Times may be subject to change)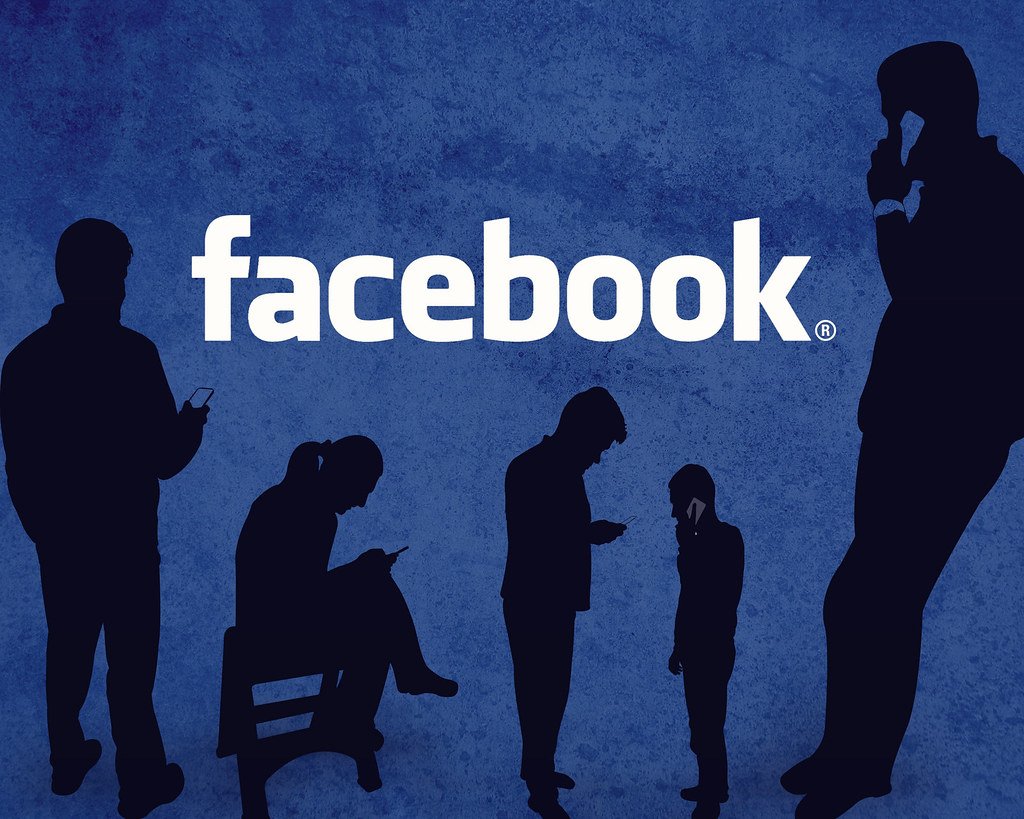 View this post on Facebook.