Entry lists for the Eloise Wellings 1000 have been released.
Please check events you have entered in and also note their start times.
We also, ask that all entrants arrive at least 40 minutes prior to the start of their event to check in.
Event Timetable:
4.30pm: 60m
4.45pm: Shot Put
5.00pm: 300m
5.30pm: 150m
6.00pm: Elzy Wellings 1000
To access entry lists please use the link below;
https://1drv.ms/u/s!AqZkYvj80z3l2hKztRL9iQyIpnGN?e=T2Zctx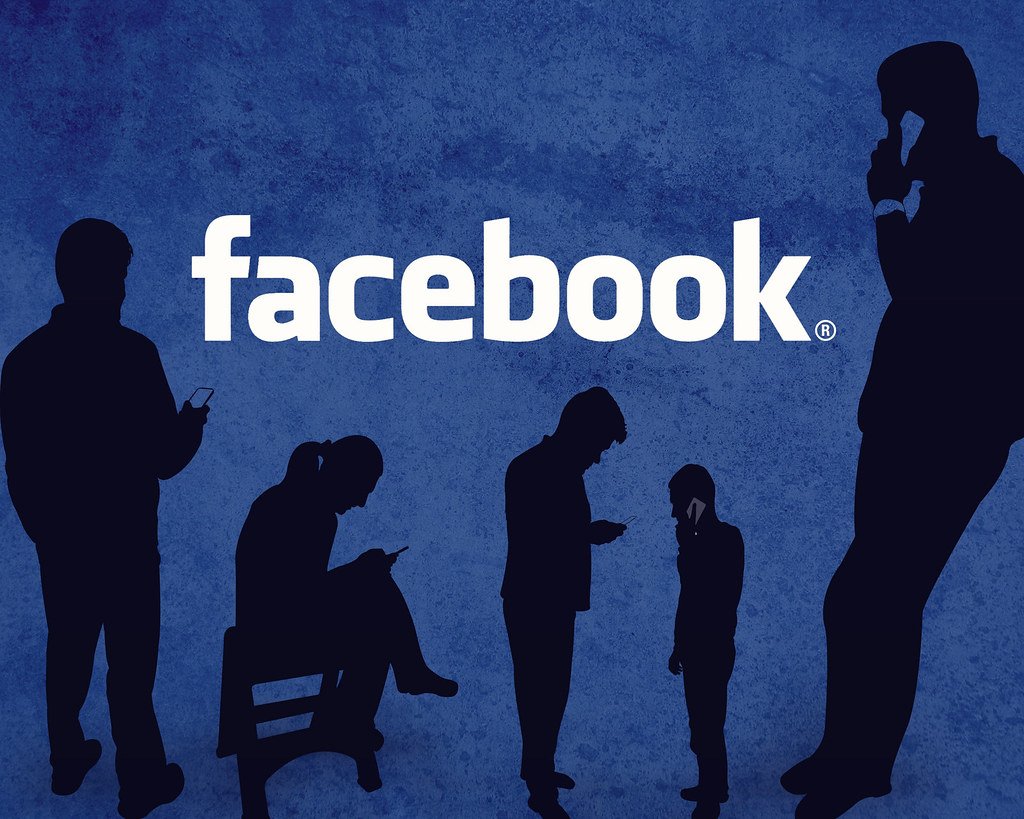 View this post on Facebook.