The Elzy Wellings 1000 meet will be taking place at Sylvania track on Sunday 13 December.
Events on offer are; 60m, 150m, 300m, 1000m and shot put.
Events will commence from 3pm. The proposed timetable* is as follows;
60m – 3pm
300m – 3:30pm
Shot Put – 3:45pm
150m – 4pm
1000m mixed race – 4:30pm
Elzy Wellings 1000 men and women races – 5pm
*Note that these times are subject to change.
There will be prize money on offer with more news to come soon.
Also, Oliver Hoare who has recently finished a very successful college athletics career will be competing on the afternoon.
Entries can be submitted using the link below;
https://l.facebook.com/l.php?u=https%3A%2F%2Fwww.revolutionise.com.au%2Fsdathletics%2Fevents%2F82712%2F%3Ffbclid%3DIwAR3pvJ7ZQBDru4Gq_c0y2XN_kdKtKVZ-6U59cn98RgGZJav47jiYc4H540M&h=AT1un1GZ7ky59qkVeJrzCel6qmgF5To9ft84QRqL4UXI7XF7e7GCTAoiRpWIxcsRxKiBSJON8g5DBK7bRQxpaSTglWiO-qL0_VBUD5M7x1dCDgY7os1Co2nYbf9hlzHmusMIAg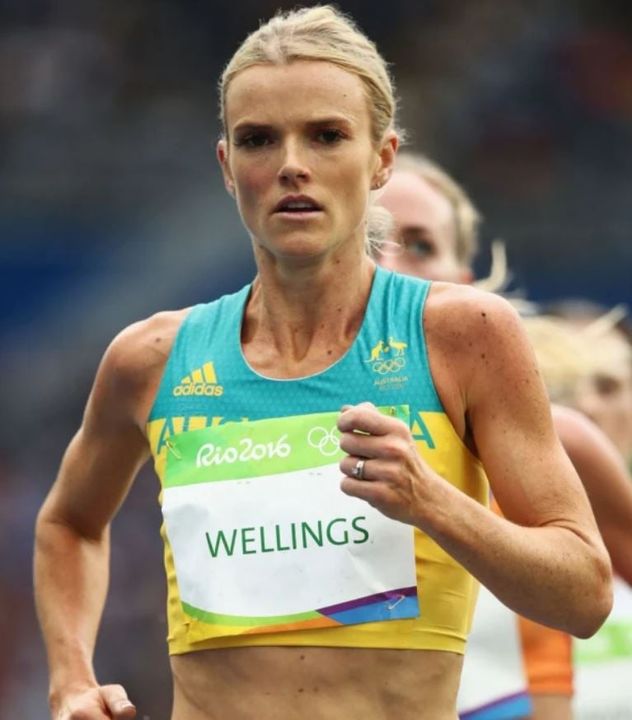 View this post on Facebook.