With the cancellation of the 2020 Australian Cross Country Championships due to the COVID-19 restrictions, NSW Athletics have recognised those that would have been selected for the state (to represent at Nationals) with the announcement of the NSW XC Merit Team 2020.
We would like to congratulate the following SDAC athletes who have been selected by Athletics NSW:
U11- Lachlan Wheeler
U12- Keira Toohey
U12- Tahli Weigand
U12- Austin Martinus
U12- Jude Low
U13- Matilda Richards
U13- Mathilda Delfs
U13- Kyle Mason
U14- Ivy Boothroyd
U14- Jesiah Low
U15- Nicole Bowers
U16- Mia Toohey
U16- Lucy Alexander
U20- Beth Arentz
U20- Marjolaine Newbery
U20- Oli Raimond
U20- Bevan Lord
Mens- Kyle McIntosh (T20)
Many thanks to Athletics NSW for ensuring that athletes are acknowledged for achieving state team selection in 2020!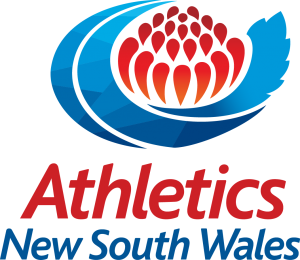 View this post on Facebook.