Update: Sylvania Track- 22nd August
REGISTRATIONS- ENTRIES CLOSE 10AM FRIDAY 21ST AUGUST
Registrations are open, please use this link to register (no on the day registrations):
https://docs.google.com/forms/d/e/1FAIpQLSeFYzYlDkXGILobAqQGaerlrvyjDTOhFY9eXn6oy0Z0qfAssA/viewform
Please register at your earliest convenience to assist the committee with race day planning.
REGISTRATION FEES
SDAC registered athletes- no charge
Non-SDAC athletes- $12. Please use the cross country link within the registration form to pay the club
LATEST HEALTH GUIDANCE
Please also note the following advise from NSW Health:
– Cease activities that result in the mixing of participants and staff from different regions, for example by ceasing zone, regional or state championships or competitions
– Cease any activities that result in overnight stays (e.g. multi-day training camps) due to increased risk of COVID transmission in residential-type settings with shared facilities
– Cease face-to-face social activities relating to community sports (e.g. award ceremonies, end-of-season social gatherings, post-training group dinners)
– Avoid carpools or bus travel with people from different household groups where possible
– For local activities, limit spectators to one parent only, where the child requires parental
supervision during the sporting activity.
RACE DAY GUIDELINES
In light of the guidance from NSW Health, SDAC will request the following:
– Athletes who are registering must either be a registered SDAC member, reside in the Sutherland Shire or be a current squad member of a SDAC aligned coach
– Spectators will be limited to one parent per child, where parental supervision is required
– We encourage the use of one vehicle per household (ie. avoid carpooling) where it is possible for travel to/from the Sylvania Track
– SDAC COVID plan is in place and includes social distancing practices for attendees
– SDAC will monitor total attendee numbers to comply with guidelines of no more than 500 (guidelines as of 1/7/2020) at the venue at any one time
– Hand sanitisers will be available on the day
– Please do not attend if you have not been well or been to any noted hotspots as identified by the NSW Health Department
RACE START TIMES
Times are subject to slight variation depending on numbers:
100m- 1.15pm
800-1.30pm
3000m-2pm
200m- 2.30pm
1500m- 3pm
5000m- 3.30pm
Please note that no on the day registrations will be taken.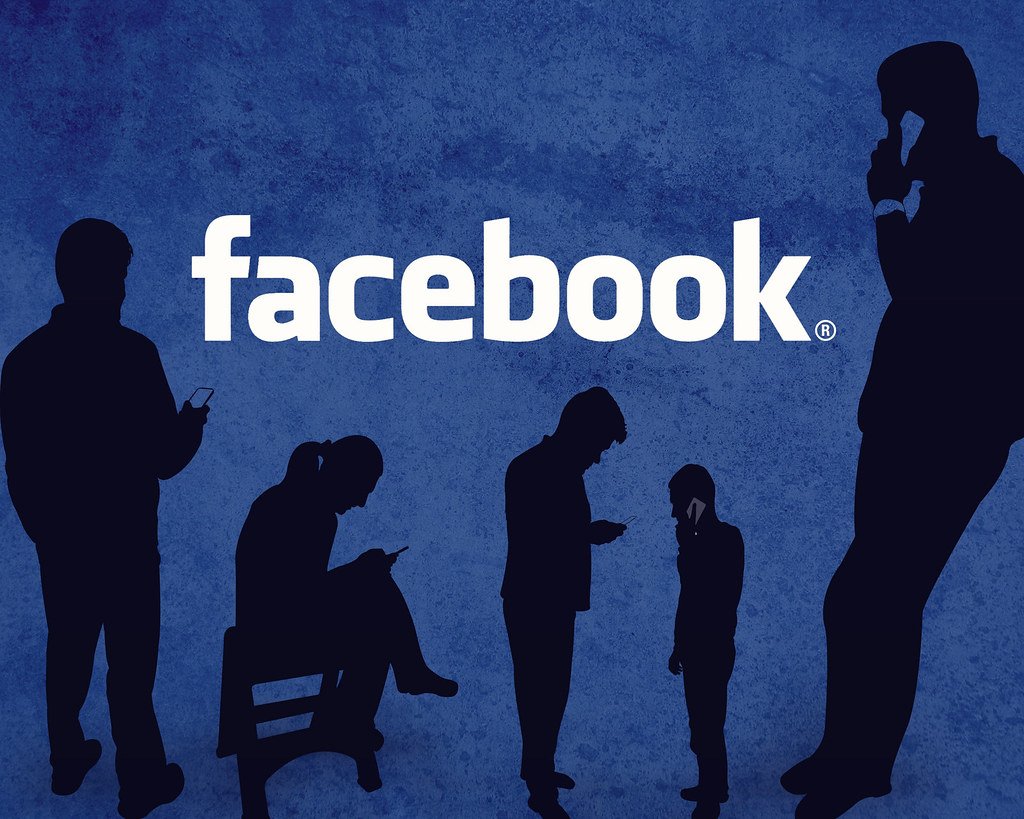 View this post on Facebook.