This Saturday we will be running at Bottle Forest, minus the hill!!
As there will be no hill, we will run the 5/10km as a 6km, which is two laps of the course.
Times:
1km- 1.50pm
2km- 2.00pm
3km- 2.15pm
6km- 2.30pm
Preregistration can be found here:
https://docs.google.com/forms/d/e/1FAIpQLSdmLcrACgJl2kmYf3YABCb3-744QfGUme0f3mdP864qZsoT3g/viewform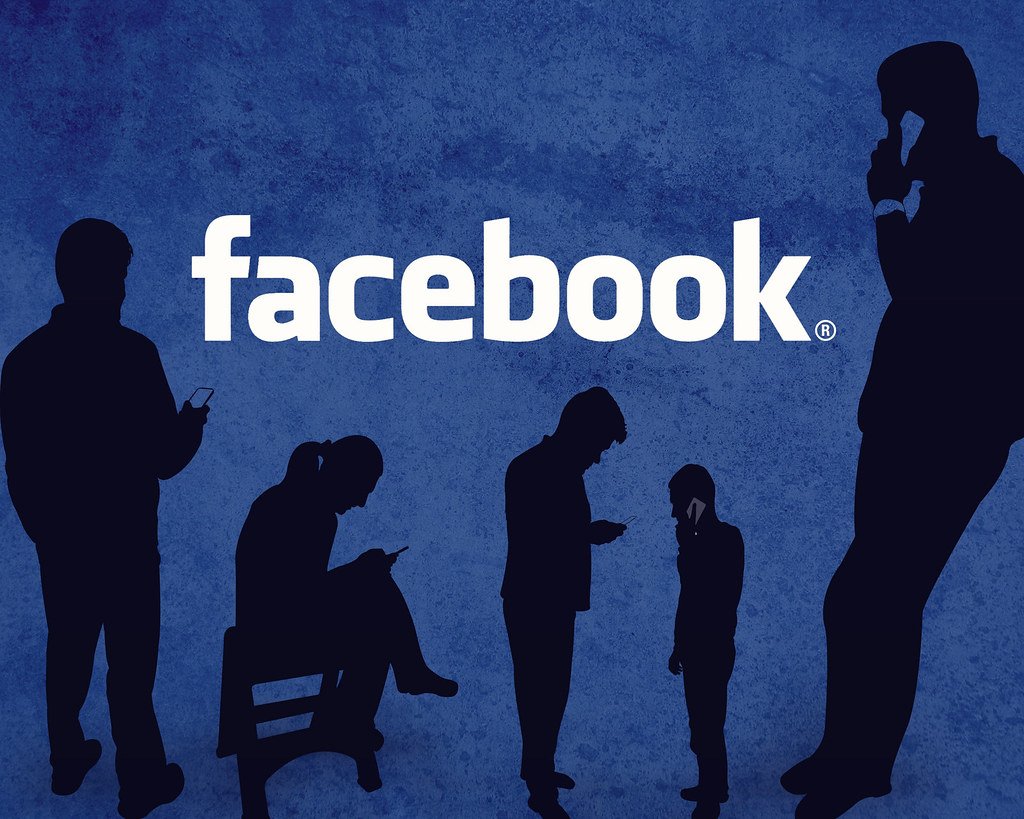 View this post on Facebook.