Who is looking forward to running this weekend?!
This Saturday we will be at Darkes Forest #2 (Further down Darkes Forest Road), we will be running a 8km/16km option at 2.30pm in place of the normal 5km/10km.
1km- 1.50pm
2km- 2pm
3km- 2.15pm
8km/16km- 2.30pm
A reminder that If you are attending, please ensure that:
– Runners have pre-registered by 8pm Friday on the club website at www.sutherlandathleticsclub.com.au
– Attendees complete the attendee form on arrival including names and contact details
– You have not had any flu-like symptoms such as a fever, cough, sore throat, or shortness of breath
– You have not visited any hotspot suburbs identified by the NSW Health Department as listed on their website
(https://www.nsw.gov.au/covid-19/latest-news-and-updates)
– You have not been in contact with someone who has a confirmed case COVID-19
Hand sanitiser will be available on the day and please practice social distancing in accordance with government guidelines.
See you there!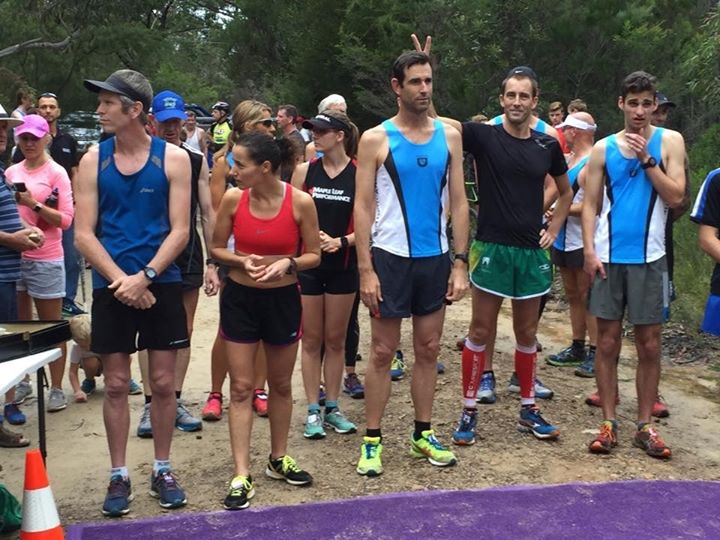 View this post on Facebook.