Thanks to all who ran in the SDAC Virtual Races over the last few months! It was great to see runners turn up to Uloola Falls and Bottle Forest (to name a few) to run the Virtual Races, we even considered adding in a club favourite….Ferntree!!
Congratulations to Daniel Watchorn and Lachlan Wheeler who have both won a gift voucher from The Running Company in Kirrawee!!
Also a big thank you to Todd from The Running Company – Kirrawee for the continued support of the club!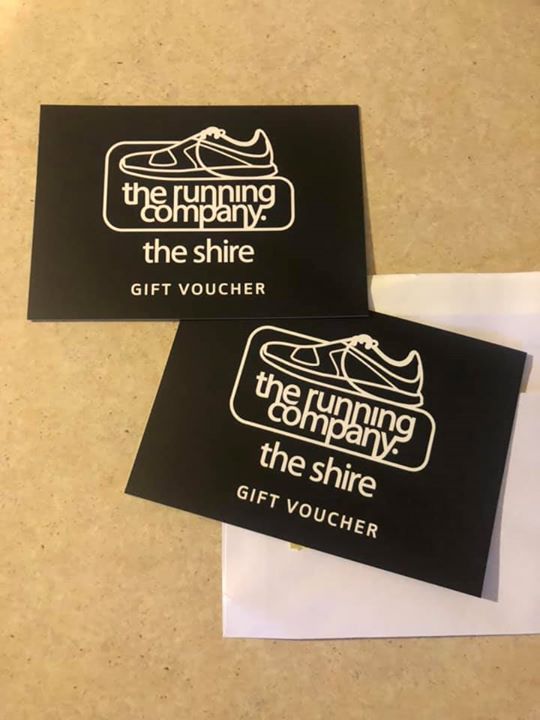 View this post on Facebook.