SDAC members … ARE YOU PLANNING TO RUN IN ANY OF THE RACES TOMORROW (SDAC Half Marathon and Gala Day)?
You MUST get online today and register for your event. There is no wifi in the RNP, so there can be NO ON-THE-DAY rego like we've had for the last few weeks.
So far there are only 21 x SDAC members registered. We don't want you to miss out, so please register now. Closes 8pm tonight. (Coupon code for SDAC members is in your SDAC registration confirmation email).
Please note, all 1km participants must also be pre-registered for this event.
1km:
https://docs.google.com/forms/d/e/1FAIpQLSeHqn_c_h7CJQmFm1Yud7f74eyJ88KPlfoK3ghVGhPgcGa2ig/viewform?usp=sf_link
All other events: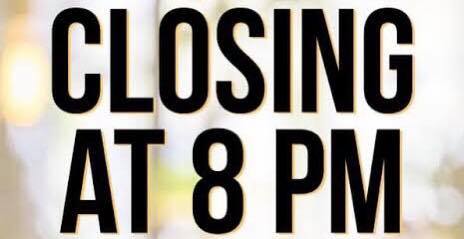 View this post on Facebook.