Results are live for this week's event at Bottle Forest!
If you're tag is one of the unidentified tags, please fill in the registration form: https://forms.gle/2JdxexX57XsJeH6n6. Remember to do this BEFORE the race next weekend to help us keep an eye on race numbers!
Let us know if your tag is missing completely from the results.
Thanks for helping us keep each other safe. See you all next week at Bangor and/or Dapto!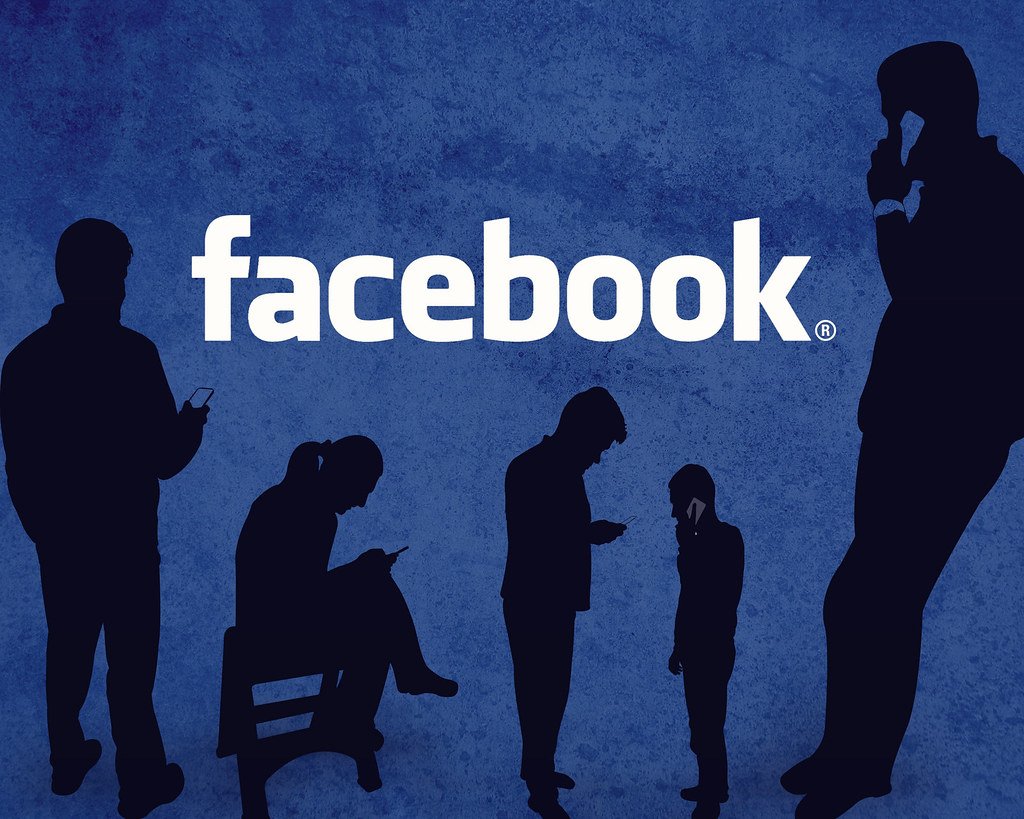 View this post on Facebook.