How's your virtual racing going?
SDAC cross country currently has 8 'races' (varying lengths and locations) for you to tackle.
These race leaderboards will close 1 May, so get in fast to knock the current leaders off their perches.
Charge your Garmin, join the SDAC STRAVA group and get cracking!
Post a time in one of the courses near you to be in a draw for a mystery prize. Stay tuned for more details. If you don't have Garmin/STRAVA, post your course, time and date of your run in comments below to gain your entry into the draw.
Visit our website for more information about our virtual race courses: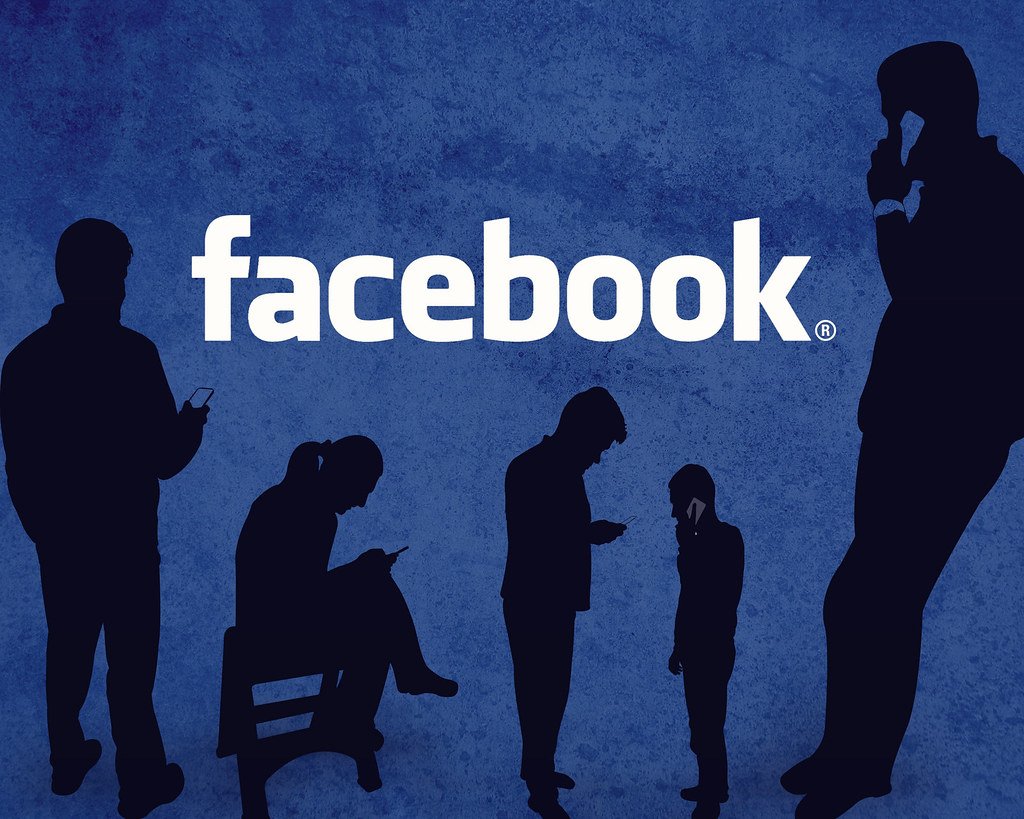 View this post on Facebook.