2020 cross country season on 'pause'
To all our 'SDAC family',
This will come as no surprise….
In line with advice and guidelines we've all seen from lots of sources in recent days, our scheduled 2020 cross country program will be 'paused' (effective immediately). This decision will be reviewed after 1 May, when hopefully we might have turned a corner?
In the meantime, stay well, look out for each other and reach out if there's something you need help with.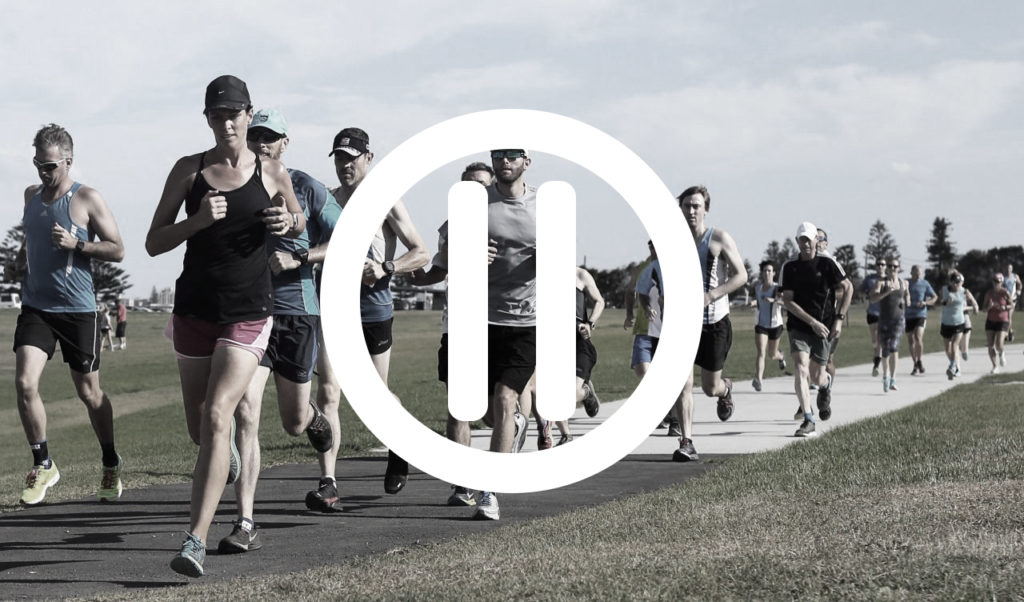 View this post on Facebook.